test9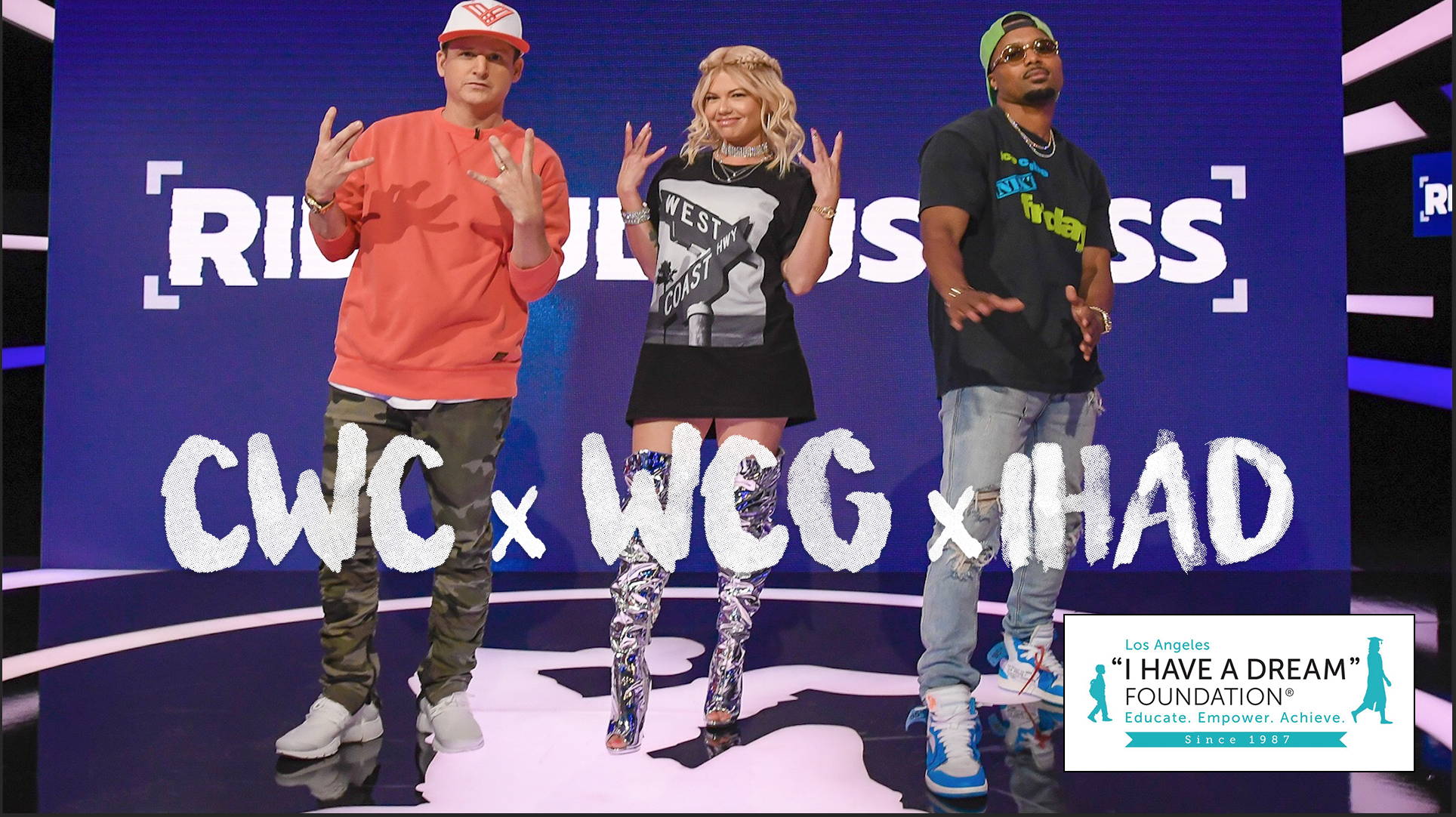 Classic West Coast Tee & Hoodie
SHOP THE ALL NEW WEST COAST TEE & HOODIE IN COLLABORATION WITH CHANEL WEST COAST TO BENEFIT THE I HAVE A DREAM FOUNDATION
Free Returns
During the first 30 days
30%
Benefits IHAD Foundation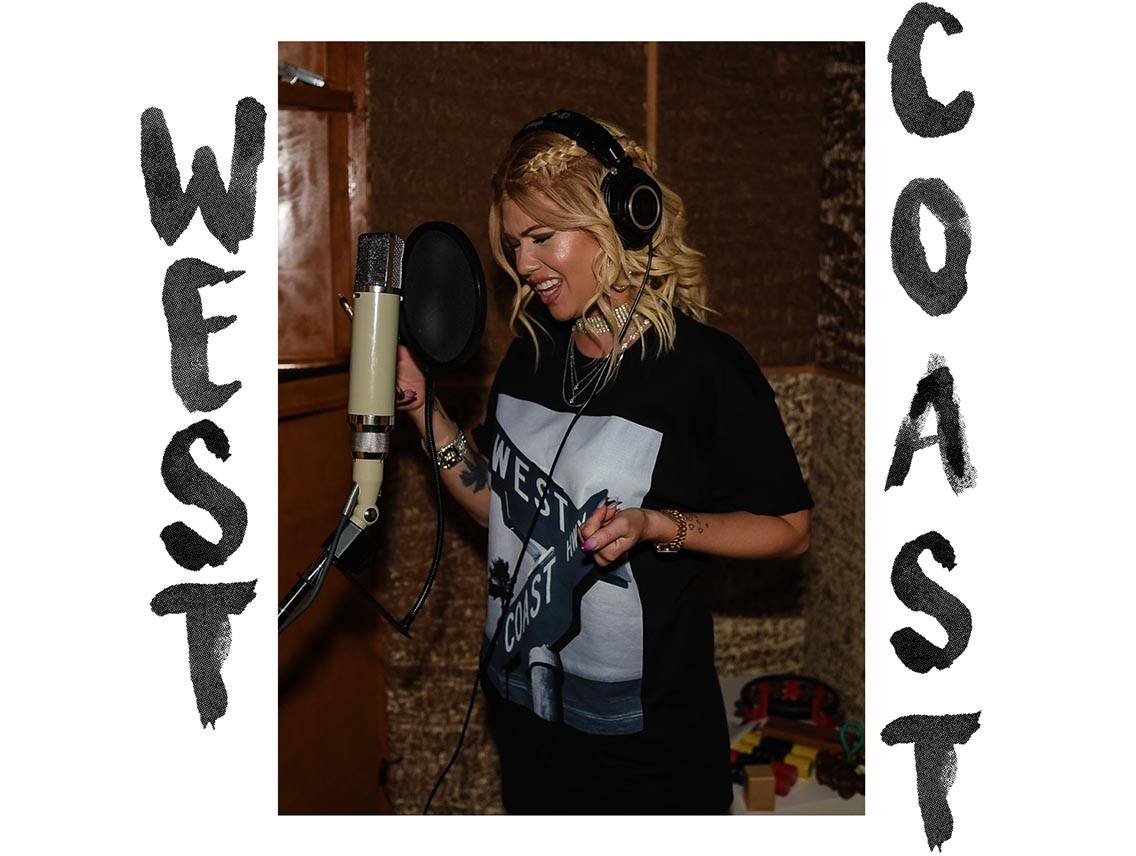 The New "Classic Tee" is Available Now. Join our movement, wherein 30% of each purchase benefits the "I Have a Dream Foundation - Los Angeles" nonprofit to ensure great results for our inner-city youth, altering life trajectory for generations to follow. Together we can change the educational value of each student deemed at-risk.
Classic Hoodie with embroidered 3M reflective lettering.
West Coast Gear was Founded on the California coastline in 2017.
West Coast Gear's mission is to partner with ARTIST/INFLUENCERS creating a platform between the ARTIST and NONPROFIT organization. Our collaborations benefit local nonprofits, providing resources and opportunities for at-risk youth to strive academically and socially, often being the first in their families to graduate college.
Thanks!
This field is required
This field is required